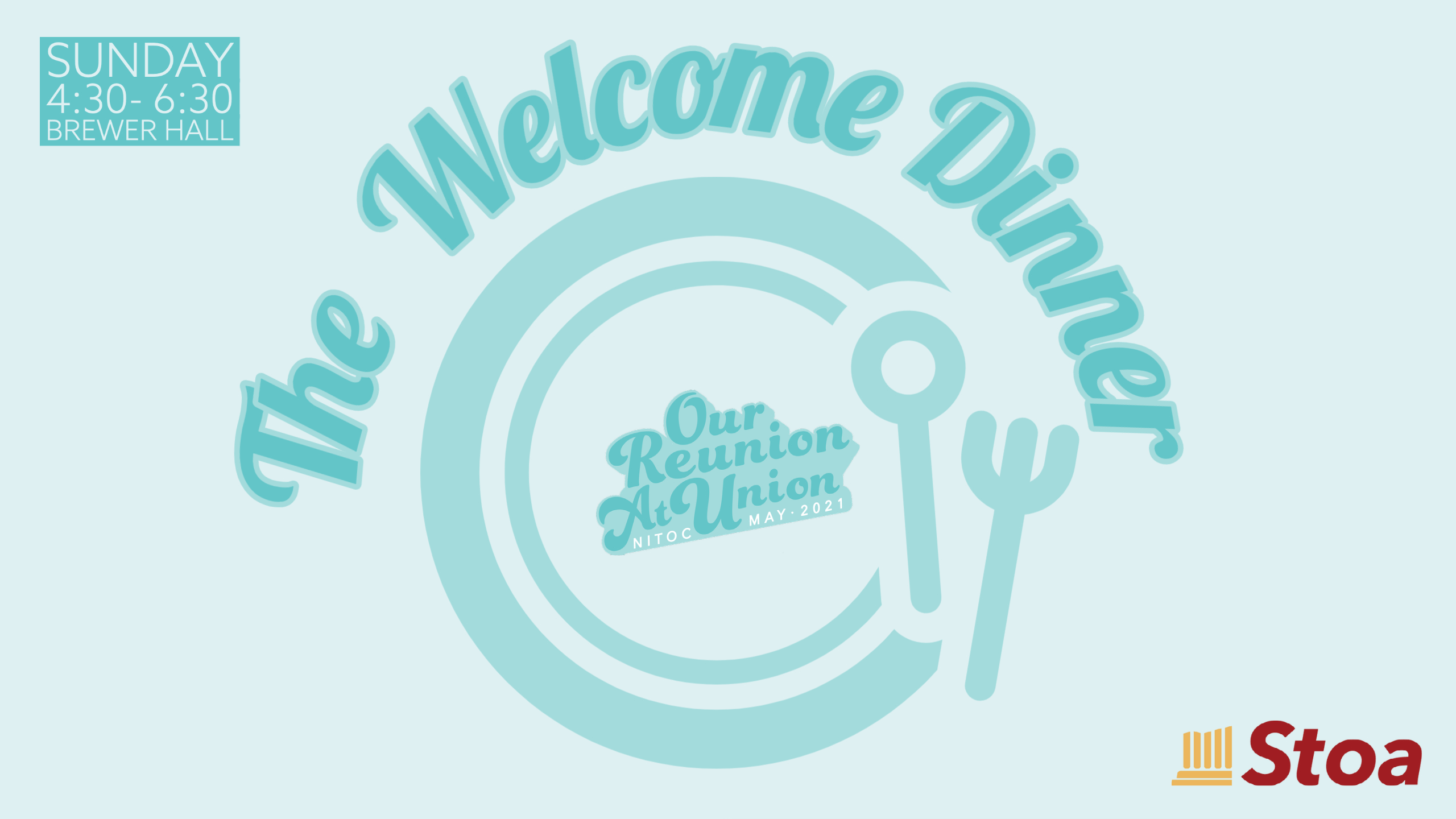 Join us for the Welcome Dinner on Sunday from 4:30-6:30pm before the Opening Ceremony! The opening banquet will be a Southern Style Meal in Union University's Brewer Hall.
Menu
Fried Chicken
Mashed Potatoes & Gravy
Green Beans
Buttermilk Biscuits
Pulled Pork
Baked Beans
Cole Slaw
Potato Salad
For Dessert
Pecan Pie
Banana Pudding
Sliced Watermelon
Sodas, Iced Tea and Coffee
Welcome Dinner (Opening Banquet) Pricing
$10 Adults
$8 Children (ages 4-10)
This Opening Banquet, along with the daily meals and the tumbler can be ordered HERE.
The pricing for the daily meals and the refillable tumbler can be found on the NITOC 2021 Campus Dining tab.