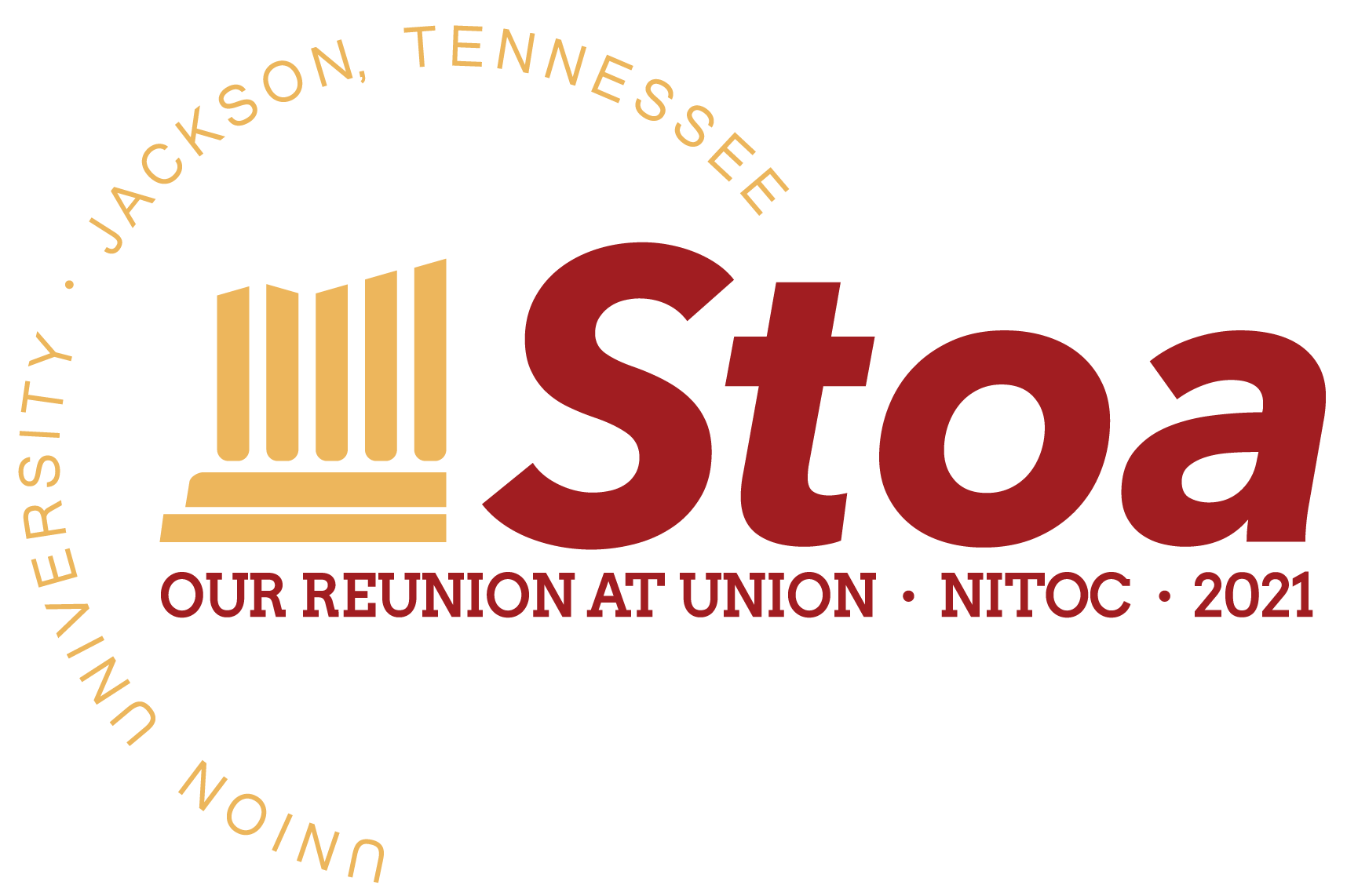 "For from Him and through Him and to Him are all things.
To Him be the glory forever. Amen." Romans 11:36
Speaking Boldly. Changing the World for Christ.
NITOC 2021
May 24th-29th
Union University




1050 Union University Dr, Jackson, TN 38305




Registration Opens: April 15, 2021 at Noon Central Time
Registration Closes: May 5, 2021 at Midnight Central Time


Entry Fees
Family Registration: $25
TP/LD/Parli Debate: $70/debater
IEs: $40/speech event


Refund Policy
Cancellations prior to tournament close on May 5th will be given a full refund minus any Stripe fees and the $25 registration fee. There are no refunds after registration closes.
.
In order to register for NITOC 2021, you must be a Stoa member. Your NITOC registration will automatically cross-check Stoa membership registration to ensure that you are eligible. Stoa Membership Registration can be found on the Stoa USA website.
Stoa USA rules for Events and Dress Code will be followed at NITOC 2021.
Speech Patterns
Pattern A: Expos, Extemp, HI, Mars Hill, OI, Pers
Pattern B: Apol, DI, Duo, OA, OO


✅ Check-In for ALL competitors is from 2:00–5:00 PM, Sunday May 23rd in Fred DeLay Gym.

✅ The closest airports to Union are Memphis (85 miles) and Nashville (138 miles).

✅ The Welcome Dinner, Opening Ceremony, and Founders Reception will round out the Sunday evening festivities, with competition starting Monday morning.
Questions? Email: info@stoausa.org